Did you know that thanks to Jorigamy you can create your own website or blog from scratch completely free! Actually, I'm not kidding, without any hidden costs.
The only thing you need is some knowledge of HTML and CSS to be able to create your website!
Make it known to your friends!
Install Jorigamy
There are many ways to host a website with Jekyll, but these I'm going to show you are completely free.
Host Jorigamy on Github pages for free
Do you know what Github is? It is a tool for developing software together. It provides all the tools for managing a free cloud software project.
It also offers the possibility to use Github Pages to host your own web projects!
All you need to get started is a basic knowledge of HTML and CSS languages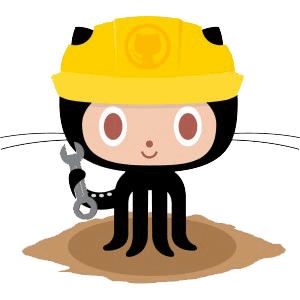 Quick
Jorigamy is structured to be among the fastest in the loading phase of the website by readers.
After testing, I can state that it is faster than 85% of global websites.
Free
Jorigamy is completely free to use, both the code part and the hosting part thanks to the use of Github Pages.
It is also compatible with netlify to speed up development.
Easy usage
Thanks to the professional structure and the use of the light bootstrap 4 framework to code your websites, you will have in your hands an excellent product that will show your readers how extraordinary your project is.
With Github
Thanks to Github and Github pages you can have the structure, fast and with generous bandwidth, to host your website for free.
Follow this guide if you want to host Jorigamy using your Github username.
With a Github Organization
Using Github Pages and an organization, you can select the domain name you prefer for your project with Jorigamy.
Follow this guide to host Jorigamy through an organization.
With netlify
The easiest and fastest way to start using your Jorigamy site. Netlify has a free version, a little limited compared to Github, but if you do not want to waste time this is the fastest way to host your site by pressing the button below (Github signup needed).
♻️
What next
Have you already installed Jorigamy? Find out the next steps you can follow.