Shards is a modern design system based on Bootstrap 4 that comes packed with 10 extra custom components and two pre-built landing pages. It's also lightweight with its stylesheet weighting only ~12kb minified and gzipped.
Host Jorigamy on Github pages for free
Do you know what Github is? It is a tool for developing software together. It provides all the tools for managing a free cloud software project.
It also offers the possibility to use Github Pages to host your own web projects!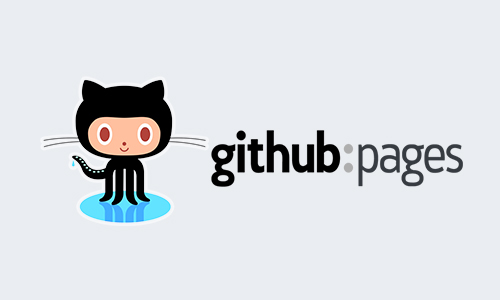 The solution to create a prelaunchs, simple sites and lead generation squeeze pages.. With jorigamy you can quickly create fast and well structured web pages with which you can launch your product or promote your brand.
---
Quick
Jorigamy is structured to be among the fastest in the loading phase of the website by readers.
Free
Jorigamy is completely free to use, both the code part and the hosting part thanks to the use of Github Pages.
Easy usage
Thanks to the professional structure and the use of the light bootstrapping 4 to code your websites, you will have in your hands an excellent product that will show your readers how extraordinary your project is.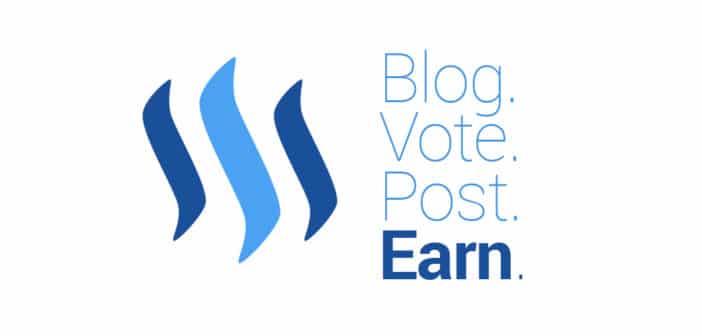 What inside!
Discover all the features already present on Jorigamy to speed up the development of your website.
---
Support it
Help me to increase the popularity of the theme, increasing the functionality of the same, simply doing an upvote and a resteem on steemit or donating a handful of coins.
---
Do not ask yourself: "Who are the others to be helped?". Ask yourself: "Who am I not to help them?".
Extras 🦄
Jorigamy It supports some layouts including:
👇